Welcome to Smalley Elementary School News!
Our Smalley Elementary School students and staff  are bound to make you smile! We regularly publish news highlighting their stories and accomplishments here. Check back often for updates!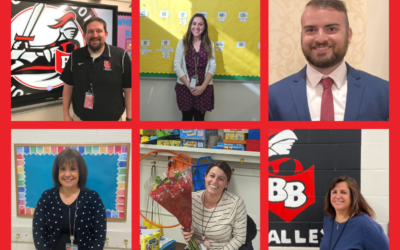 Congratulations to the Bound Brook School District's Teachers and Specialists of the Year!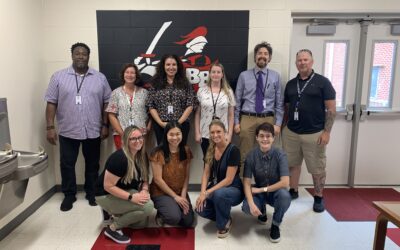 With the school year underway, Smalley Elementary School has already experienced a great start! The opening day of school was extra special for our students, teachers, and parents.  The morning began with our staff welcoming students by lining up at each entrance and...
Mr. Cobb, Ms. Petras, Ms. Mihalos, Ms. Fusic, Mr. Chornomaz, Mr. O'Rorke, Ms. Wright, Ms. Sheehy, Ms. Sivolella, Ms. Sandler
September 26, 2022 Dear Parents and Guardians, As in previous years, the Bound Brook School District's Counseling Services Department will administer mental health surveys to all students in Smalley, Community, and the High School. The purpose of the surveys is to...