Welcome to Smalley Elementary School News!
Our Smalley Elementary School students and staff  are bound to make you smile! We regularly publish news highlighting their stories and accomplishments here. Check back often for updates!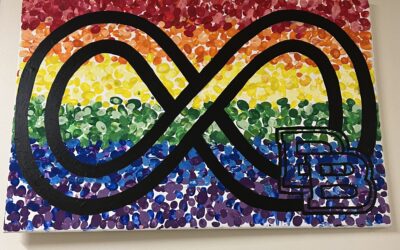 Over the past year, Smalley Elementary School has developed several extracurricular clubs to enhance students' educational experience, including robotics, Spanish literacy, gardening, newspaper, and drama.   As we continue to increase the opportunities available to...
Good evening Bound Brook Crusader Family, Due to the impending inclement weather, all schools will have a 2-hour delayed opening tomorrow, Tuesday, February 28. If there is a need to adjust to a full snow day, an additional notification will be sent early tomorrow...
September 26, 2022 Dear Parents and Guardians, As in previous years, the Bound Brook School District's Counseling Services Department will administer mental health surveys to all students in Smalley, Community, and the High School. The purpose of the surveys is to...
SPAN-ENG 2022-2023 COVID Guidance
Dear Parents/Guardians, Please see the updated dates for the Start Strong testing which will now begin in October. Thank you. updated Start Strong Letter to parents 22.docx
Spanish of Smalley Drop and Drive
Smalley Drop and Drive (1)