Dear Parents/Caregivers, Please see the attached letter and information from the school counseling department. Thank you.   Estimados padres y guardianes,   Por favor consulte la carta adjunta y la información del departamento de consejería escolar.    Gracias. ...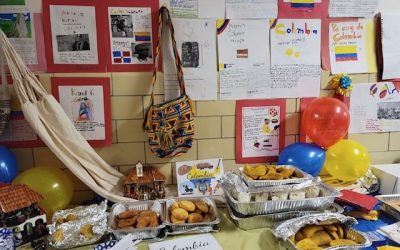 When Ms. Maria Cadavid, World Language Teacher at Smalley Elementary School, first joined Bound Brook in 2017 and learned of the diversity in the community, she was determined to hold an event where everyone could celebrate each other's heritage.   After several...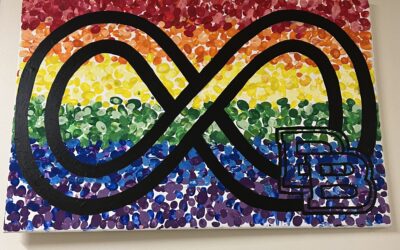 Over the past year, Smalley Elementary School has developed several extracurricular clubs to enhance students' educational experience, including robotics, Spanish literacy, gardening, newspaper, and drama.   As we continue to increase the opportunities available to...