Due to the inclement weather, we had to make Back to School Night virtual for Smalley Elementary School. In this announcement, you will find a slideshow with important information from all the Smalley staff. You can also find the specific teachers' videos on their...
Please read the following letter from Mr. Edwards welcoming parents to the 2021-2022 school year. Attached Files: Parents Welcome Back letter 2021-2022 (1).pdf Translated Copy of Parents Welcome Back letter 2021-2022.pdf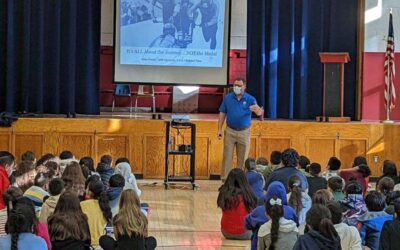 In February, students and staff at Smalley Elementary School welcomed Michael Wasco, member of the 1988 United States Olympic bobsled team. Wasco shared his remarkable story of becoming an Olympian and the hard work, athleticism, and determination it took to get...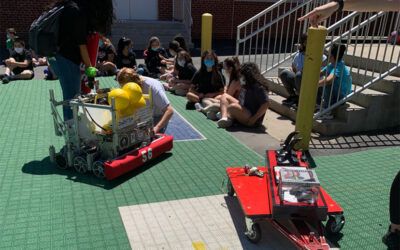 Smalley Elementary School is excited to announce the addition of six new clubs this year. Inspired by the successful robotics team at the high school, Mr. Mages and Mr. Osborn will supervise the new Robotics Club for fifth and sixth grade students. The first meeting...